Your comments are important to Mykonos. Send a message through the following form and we will contact you to resolve all your doubts and questions. All the information you provide us will be treated under our privacy and confidentiality policies. We appreciate your preference and trust.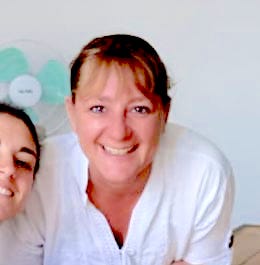 Ana Laura
Reservations manager
+52 958 58 46459
villasmykonosmex@gmail.com
At Villa Mykonos we are primarily concerned with your complete relaxation and well-being. We will answer you as soon as possible with all the information you require (24 hours maximum).
We ask you to please take into account the differences in timetables in the case of other countries. Thank you for choosing Villa Mykonos.